Dt. Ch. Dt Jgd Ch Glaendale Cameron
MAY I INTRODUCE....
DT.CH. VDH/CLUB DT. JGD.CH. VDH/CLUB  Glaendale Cameron "GLEANN"
VDH/ZBrH BOC 23027
I was born on 09.10.2017 in Austria
MY PARENTS ARE:
Glaendale Alabama's Southern Belle
Borderline Country O'Connor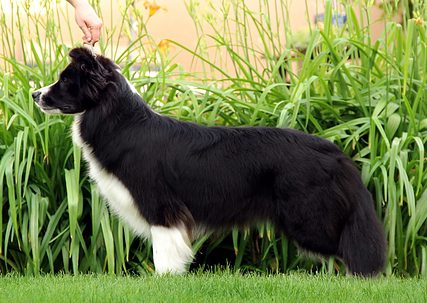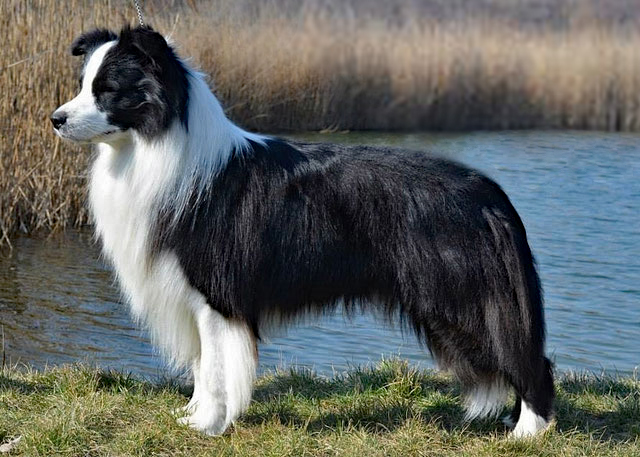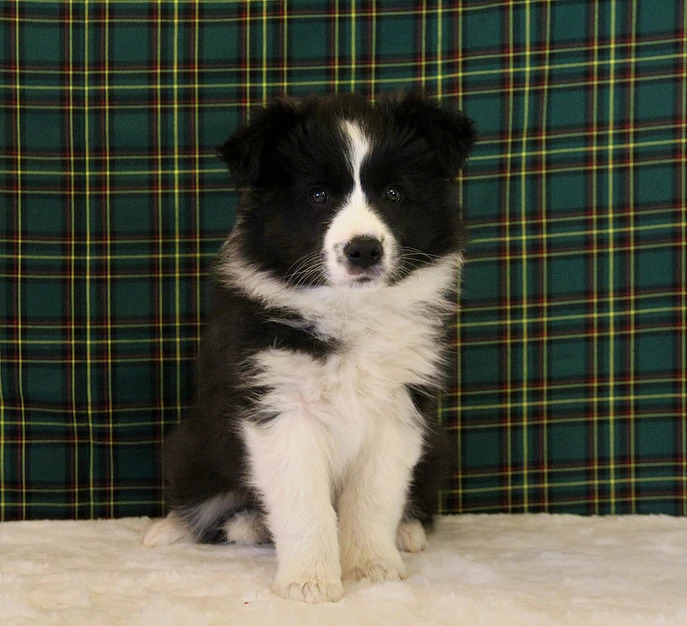 After a long drive I came to my new home, where Guinness was already waiting for me.
We have both become good friends and share everything fraternally. It's fun to play and romp in the big garden, but I also have to practice ZOS for example and I also have to do tricks and gymnastics. There are also poles in the garden, around which I run as fast as I can in slalom. It never gets boring here. But my favourite activity is swimming, I never get enough of the sea!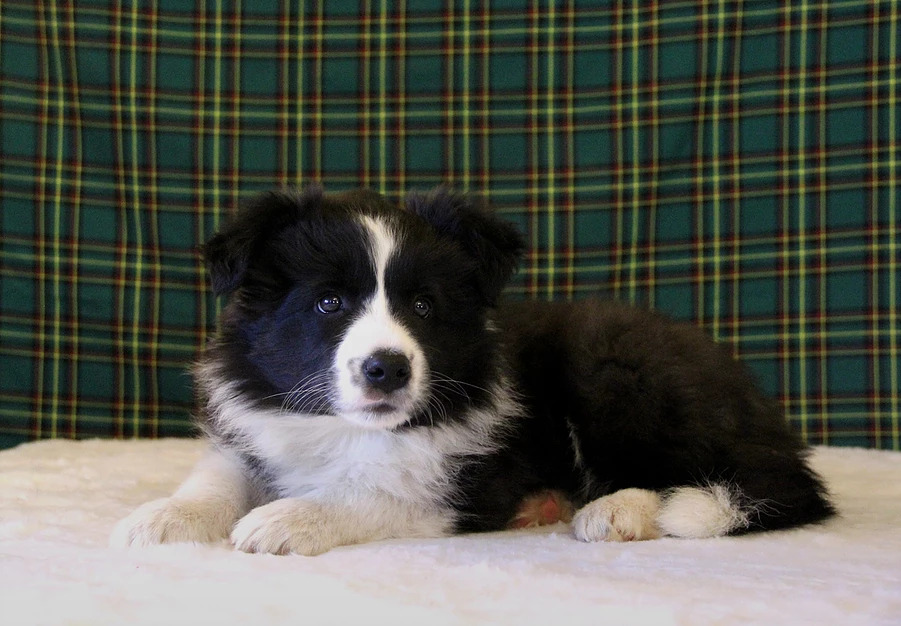 Gleann`s home
The three of us, Guinness, Gleann and I, live about 30 km northwest of Hamburg, surrounded by beautiful countryside, forest and fields.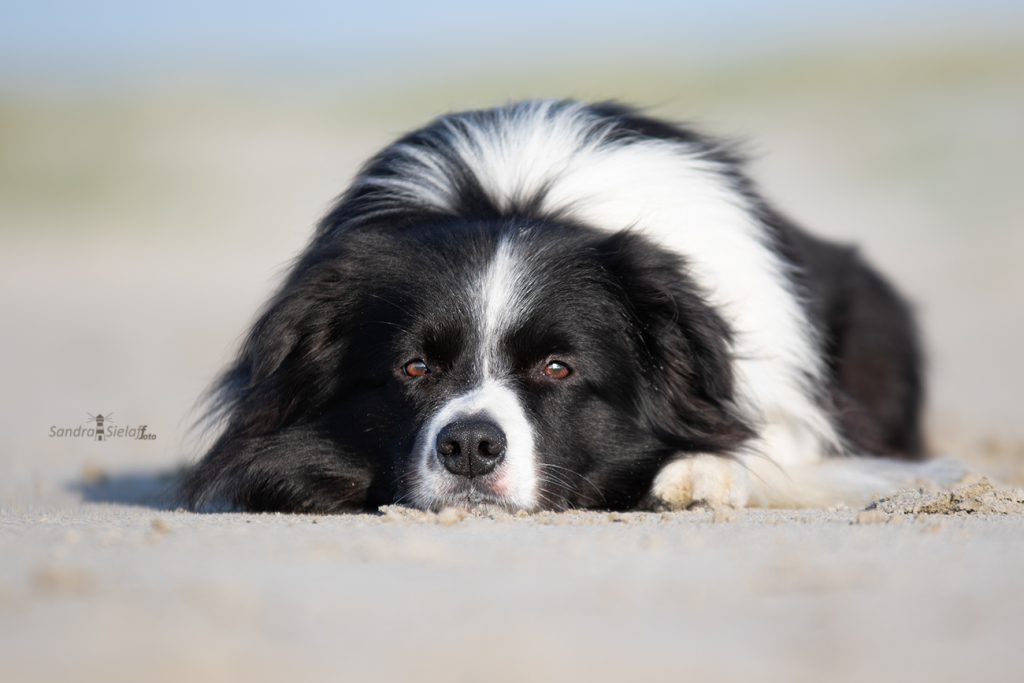 It is only 1 hour to drive to the North Sea and there we all feel most comfortable. All three of us enjoy our walks in the vicinity, most of the time there is a whole pack of dogs on the way, so that the important social contacts arise all by themselves.
Gleann is a very attentive, lovable, charming and funny dog, but he can immediately switch to the "working mode" if he is required to do so. Eager to get things done and always trying to do everything right, working with him is a pleasure.
---